Internet Archive Is Coming to CGS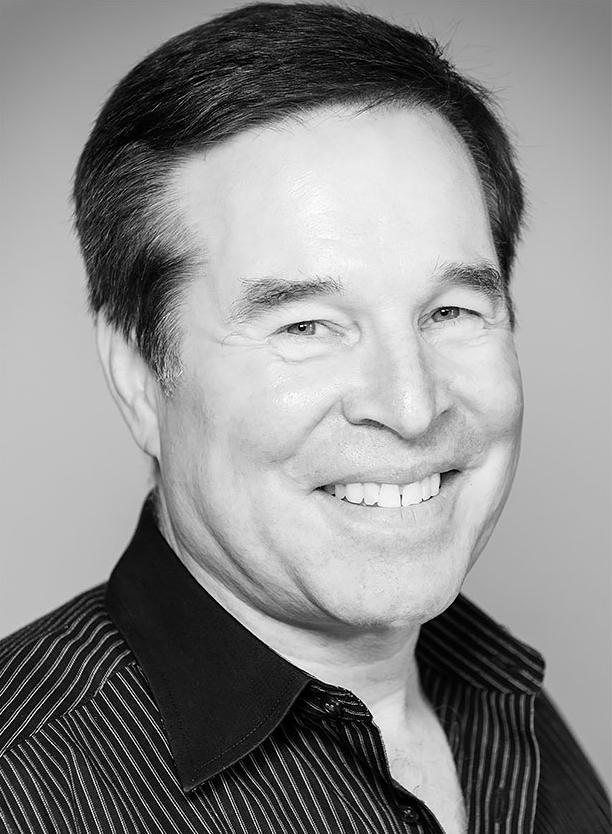 Robert Miller, Global Director of Digital Books and Media
Internet Archive Global Director Robert Miller is coming to CGS on
May 16
. Please join him in a spirited discussion of what it takes to build an end-to-end Digital Library Solution, with a deep dive in genealogy.
Miller leads

Internet Archive's

global eBooks digitization project. Blending his successful entrepreneurial startup experience with his tenure in the Fortune 500 world, he is a passionate advocate for public Internet access and is committed to making information free and accessible through digital means. With more than 1250 global content partners, plus teams he manages on five continents, the vision he champions has resulted in one of the largest free, digital public libraries in the world, with over 2 million eBooks online and more than 20 million downloads per month.
Please visit our Eventbrite page to register for this class. Seats are limited.
Copyright © 2015 by California Genealogical Society and Library